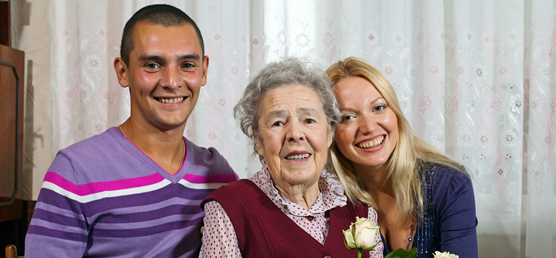 Our Services
In the Felipe Care Homes, you can count the daily comforts that we provide our senior residents but there is no number big enough for it. The essence of senior care and satisfying retirement are embodied into our personalized care plan for every individual through the following services and amenities:
Bedrooms with comfortable beds (Private and Semi-private)
Three flavourful balanced home cooked meals plus snacks daily
Laundry Service
Housekeeping
Bathing, dressing, grooming and personal hygiene assistance
Regular Medication Monitoring
Special diet as prescribed by MD
Recreational activities with other residents
Find out more about us. We will be waiting for your call - 925-683-7189 / 925-683-7856 or email us at info.felipecarehomes@gmail.com.
We operate 4 facilities:
Danville Care Home
209 Paraiso Drive
Danville, California 94526
Lic. # : 079200349
Paraiso Gardens
217 Paraiso Drive
Danville, California 94526
Lic. # : 079200348
Danville Paradise
1207 Greenbrook Drive
Danville, California 94526
Lic. # : 079200347
Golden Pond
1296 Greenbrook Drive
Danville, California 94526
Lic. # : 079200346

Contact Information
Felipe Care Homes
Danville, California
Phone: 925-683-7189 / 925-683-7856
Fax: 844-270-7890
Email : info.felipecarehomes@gmail.com