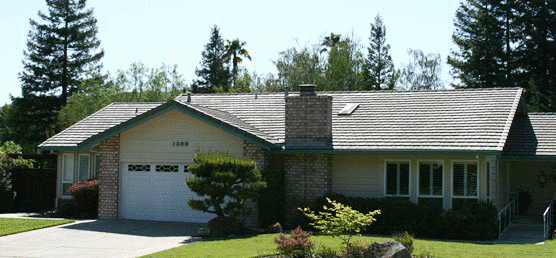 Welcome to our site
Discover a dwelling where the worry is small and the serenity is immense. Felipe Care Homes is peaceful living materialized into our welcoming elderly care facilities set in the refreshing atmosphere of the lush Danville, California terrain. Here you will find the perfect place to spend retirement.
It is easy to lose yourself in the lovely rooms of our residential senior care homes along with the company of other friendly residents. Experience dedicated care and attention from our seasoned caregivers. The staff members of Felipe Care Homes devote each day to awakening your thirst for stable health and a well-balanced lifestyle.
Because of our smaller size, 1:2 ratio of caregiver to residents and registered nurse on call round-the-clock, we are able to offer all our residents - ambulatory, non-ambulatory, complicated medical conditions, dementia and Hospice with a higher level of care and personal attention that they may need 24 hours a day, 7 days a week.
During the fragile years of seniority, you deserve the best dedicated care there is. Find quality elderly care in Danville with us at Felipe Care Homes.
Our responsive staff welcomes your questions. Call us now - 925-683-7189 / 925-683-7856 or email us at info.felipecarehomes@gmail.com.
We operate 4 facilities:
Danville Care Home
209 Paraiso Drive
Danville, California 94526
Lic. # : 079200349
Paraiso Gardens
217 Paraiso Drive
Danville, California 94526
Lic. # : 079200348
Danville Paradise
1207 Greenbrook Drive
Danville, California 94526
Lic. # : 079200347
Golden Pond
1296 Greenbrook Drive
Danville, California 94526
Lic. # : 079200346

Contact Information
Felipe Care Homes
Danville, California
Phone: 925-683-7189 / 925-683-7856
Fax: 844-270-7890
Email : info.felipecarehomes@gmail.com